Links

Our parish has two churches, St James' in Shere and St Marks' in Peaslake - Wonderful website can be viewed HERE
A great and fun place to visit, the 'Shere Museum'.
Shere Museum is housed in the original Shere Parish Hall in Gomshall Lane, which was built to commemorate Queen Victoria's Diamond Jubilee in 1898.
When the men of Shere returned from serving in the First World War the Parish wished to honour them, by completing the present Village Hall (to the right of this building) in 1922. The Parish Hall then became available for The Shere Working Men's Club. The Shere Working Men's Club closed in 1997 and the hall lay empty until 2006 when a team of volunteers started work on converting the building to house the museum collection.
Shere Museum opened in the Old Malt House as a one-day event in 1984, part of Shere's annual "Fair in the Square". The core of the exhibition came from an accumulation of domestic and agricultural items left by the previous owners. In 2009, after 25 years as a collection in a private house, the museum was moved to new premises converted from the former Working Men's Club.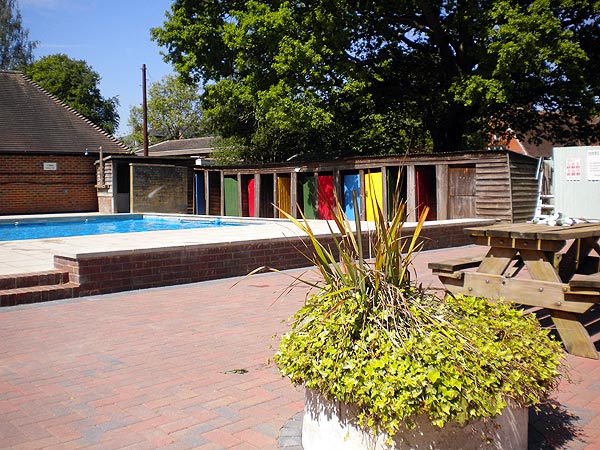 The oldest open air pool in Britain?
In 1875 Lady Arthur Russell had a swimming pool built in the middle of Shere so that her six sons could learn to swim. Later she presented it to the village so that the local boys and girls could also learn to swim. Members of the Russell family still live just outside Shere. In 1899 the pool was handed over to the Parish Council which continues to be responsible for it to the present day. It was then used as a public pool, said to be the first public open air pool in Britain.
READ MORE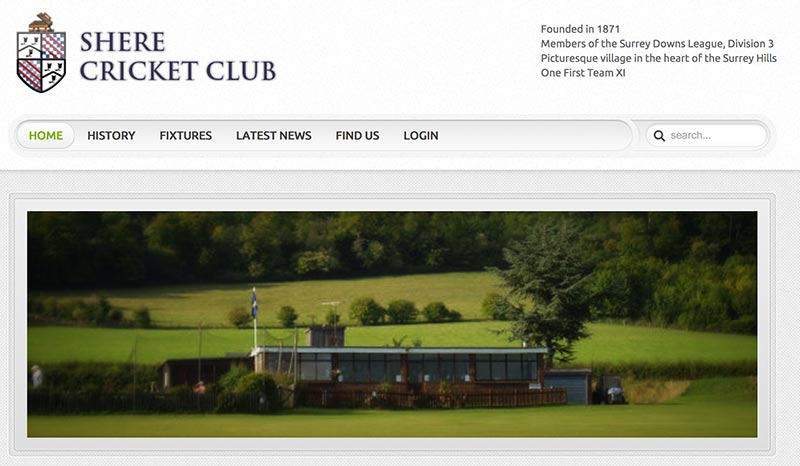 Established in 1871
An interesting historical fact about this is that the Peter Pan creator, JM Barrie captained his own cricket team (Allahakbarries) to play Shere Village XI (1887) in Shere. Other members of the team were Sir Arthur Conan Doyle (noted for his stories about the detective Sherlock Holmes), A.A. Milne (Winnie the Pooh) and P.G.Wodehouse, to play the Shere village XI in Shere.
J.M. Barrie wrote in a short book in which he recalls,
"Unfortunately, Shere had a horribly competent left-hander who at once set about smiting the bowling..."
The 'horribly competent left-hander' was almost certainly Dickie Askew, the landlord of the White Horse Inn.
All JM Barries team continued to visit Shere for the summer fixture over the next 10 years which prompted the villagers to raise £600 (£40,000 today - 2015) to buy the Recreation Ground from the Fraser-Lomax family of Netley House.
To this day, the Cricket team continues to raise money with a pre-season annual quiz.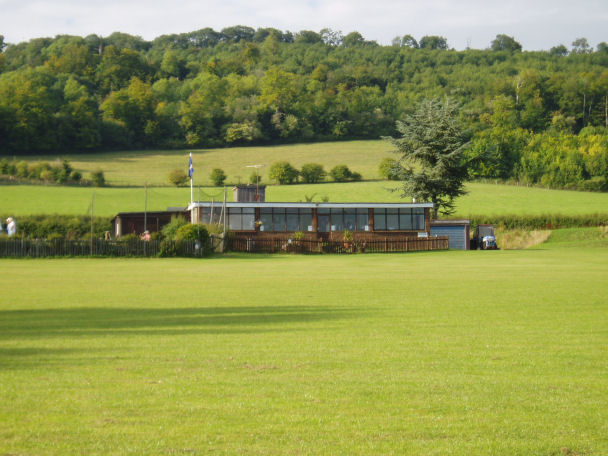 READ MORE: Shere Cricket Club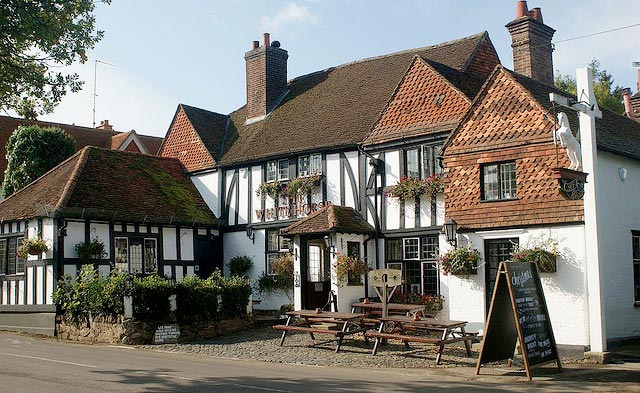 White Horse Pub - photo copyright 2008

Green Belt Status may be removed from our village
Show your support to protect the greenbelt of Shere, Gomshall and Abinger.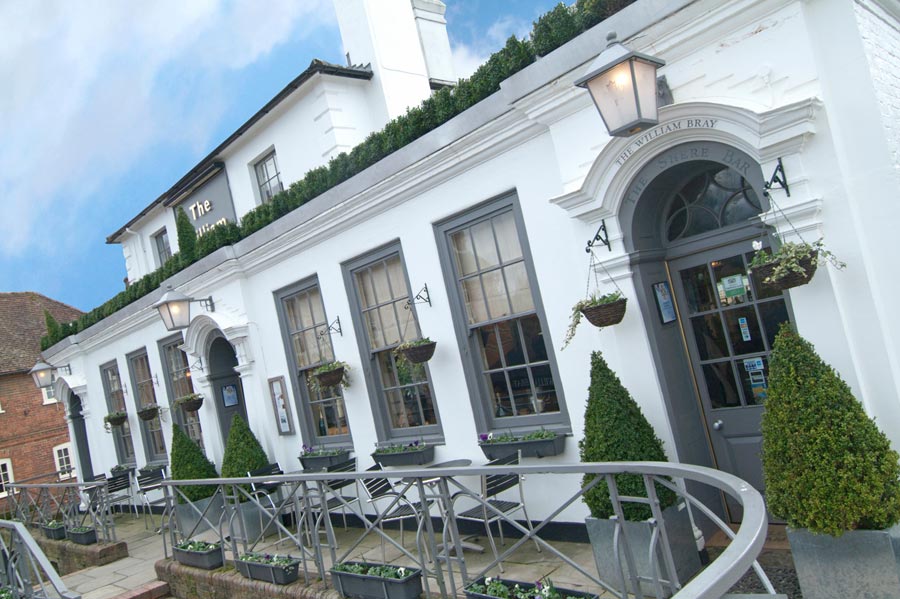 The William Bray - Photo copyright John Powell AVS (Albury Visual Services)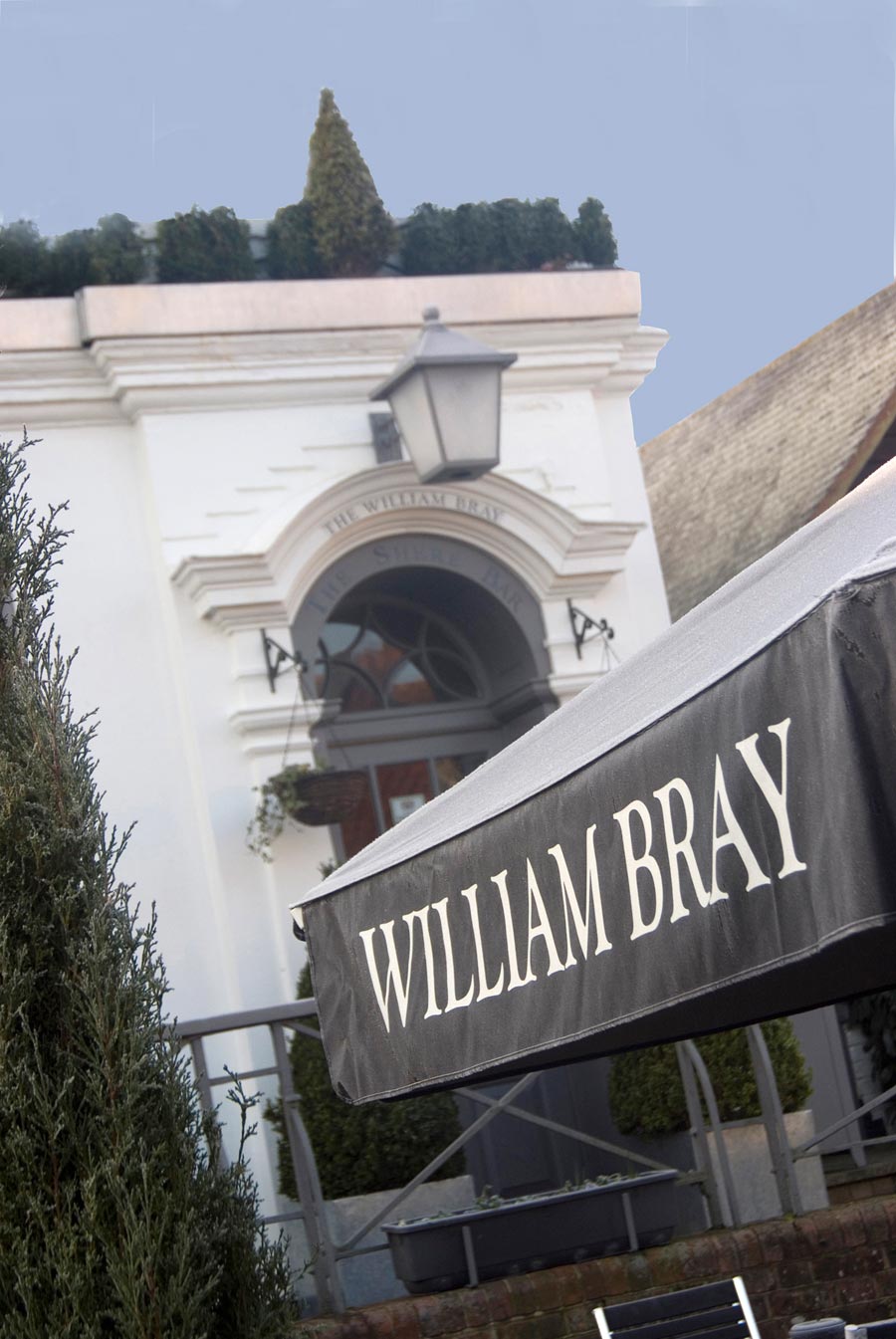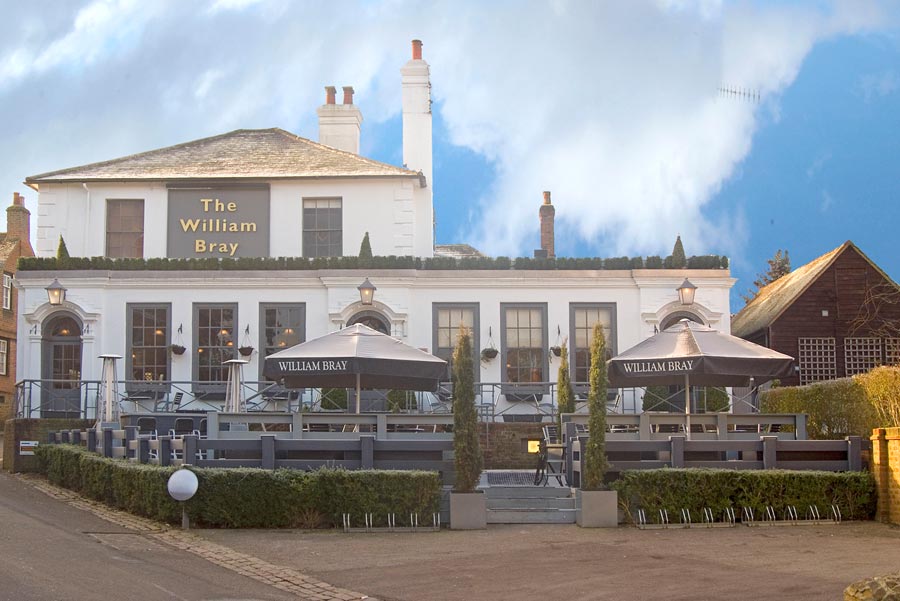 The William Bray - Photo copyright John Powell AVS (Albury Visual Services)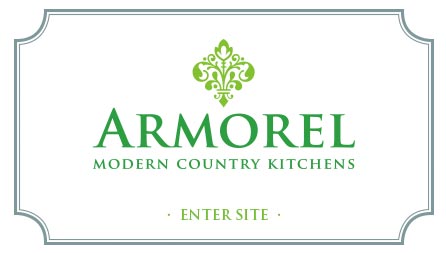 ARMOREL
1 Bank Terrace, Gomshall Lane, Shere, Surrey. GU5 9HB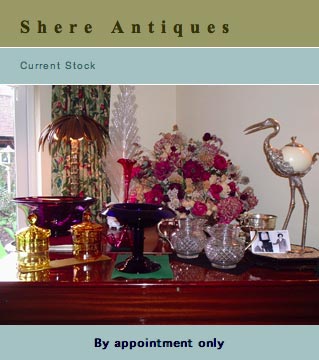 Specialists in Traditional & Decorative Antiques
For further information or advice please contact Jean Watson
Telephone : +44 (0) 1483 205 082

The Old Bakehouse, Middle Street, Shere, Surrey, England GU5 9HF
Antiques collectors and craft fair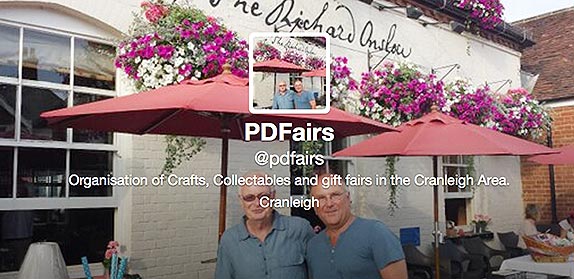 A twice monthly Antiques collectors and craft fair in the village hall, and will be held every 2nd and 4th Sunday. The event is free entry and offers a wide range of stalls. Opens to the public at 11.00am and closes late afternoon. 



Jill and Chris Capstick welcome you to their cosy 15th Century Grade 2 listed house.


Fields of Blue, Parklands Farm, Shere, Guildford, GU5 9JQ
Tel: 0845 860 1800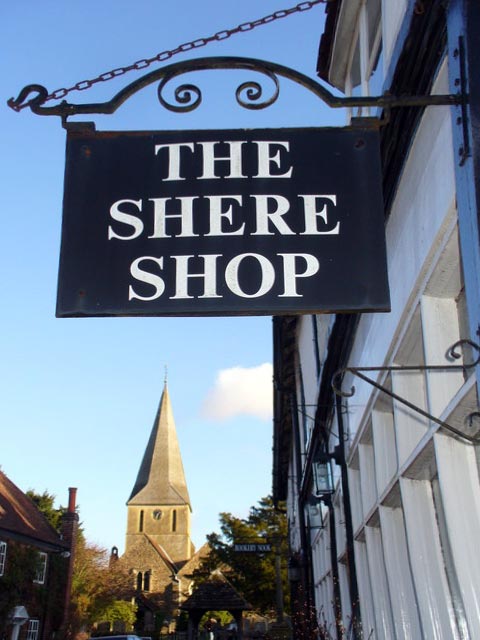 The Shere Shop, The Square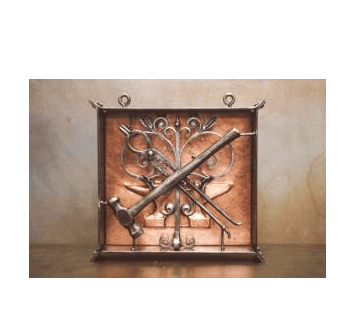 Burrows Lea Forge
Burrows Lea Farm
Hook Lane
Shere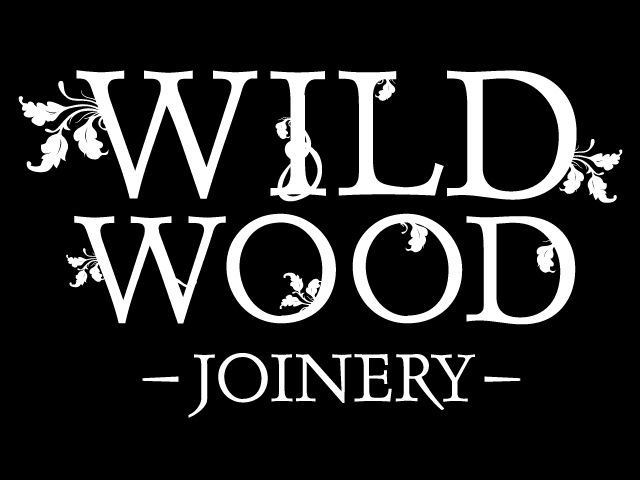 At our workshop on Burrows Lea Farm in Shere (Guildford Surrey) we specialise in crafting custom made windows, doors and fitted furniture such as bookcases, wardrobes, dressing rooms. Other regular commissions include larder cupboards, architraves, radiator covers and tables. If it's a bespoke commission made from wood then we can help, whether it's for your home, property, office or shop.
Andrew Driscoll
Members of The Guild of Master Craftsmen
01483 202 143    07506 699 887    Unit 2 Burrows Lea Farm, Hook Lane, Shere, Guildford GU5 9QQ  
Wardrobes - Kitchens - Windows - Doors - Libraries - Shelving - Entertainment Units - Bar Units - Tables - Gates - Radiator Covers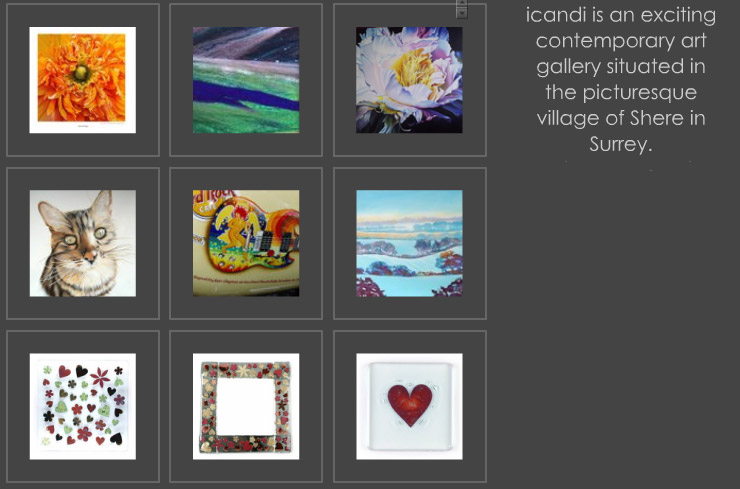 ICANDI
Artist: Roz Wilson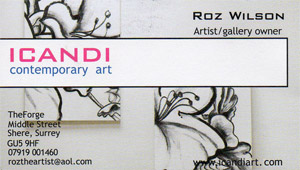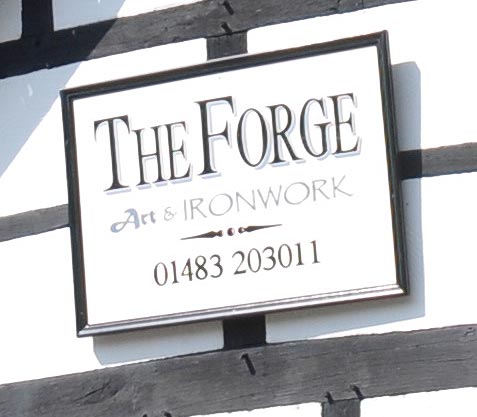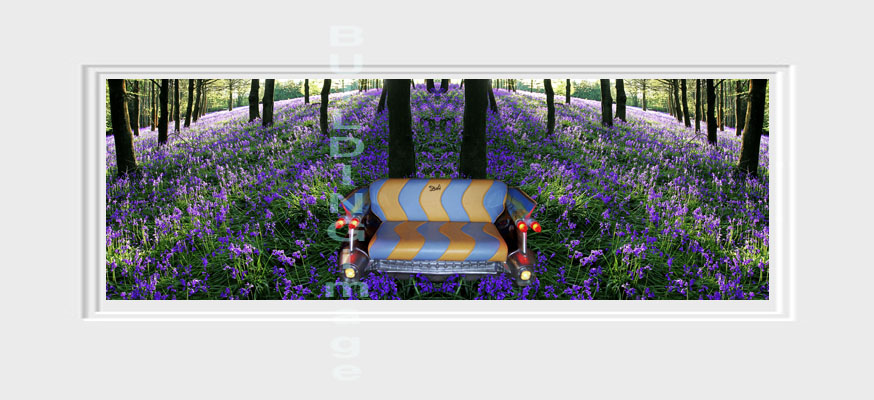 © photograph copyright CHRIS MARSH
CHRIS MARSH qualified as an architect in London, and practiced as an architect in the UK and Hong Kong. He now lives in Shere, Surrey and has an architectural photography business, BuildingPhotography. Chris also sells fine art prints through Treacle Gallery, Shere, and via his other website BuildingImage. Telephone 01483 202863 or e-mail.
Links as follows: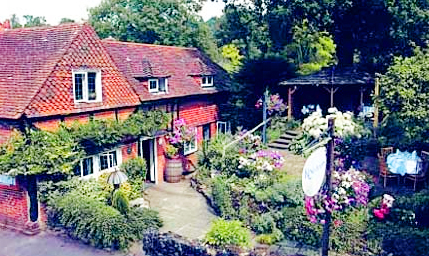 Kinghams Restaurant, Shere
Classic, imaginative cuisine in a 17th century setting
Kinghams Restaurant
Gomshall Lane
Shere
Surrey
GU5 9HE
01483 202168
All bookings must be made by telephone.
The restaurant is closed on Monday. There is no one to answer the phone on Mondays or after 5 on Sunday.
Please call the restaurant between 10am and 4pm or between 6pm and 10pm Tuesday to Saturday.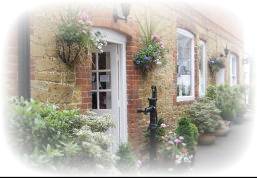 Mad Jak Exclusive boutique in Shere

The Original Trekking Equipment Hire Company (Since 2002)
Welcome to Trek Hire UK, a company that specialises in hiring out trekking equipment and clothing to groups and individuals
who want to take on one of the many hundreds of great treks around the world.
Shere Trekking & Outdoors
Shere Lane
Shere
Surrey
GU5 9HS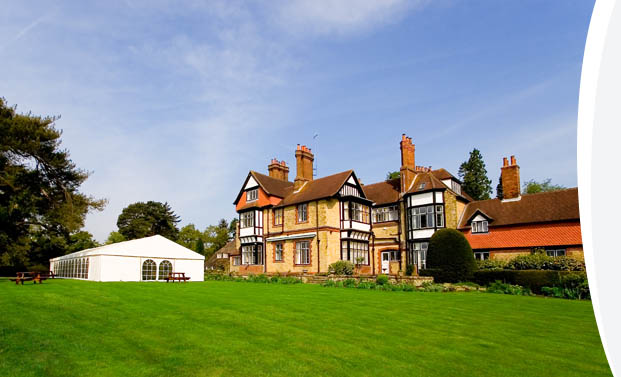 Burrows Lea Country House is situated just outside the beautiful village of Shere in Surrey. Set in 30 acres of gardens and woodlands, it offers unparalleled views of the Surrey Hills.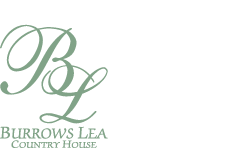 Burrows Lea is the perfect location for a wedding party, private party, retreat, conference or just a quiet day out in the country away from the stresses of life.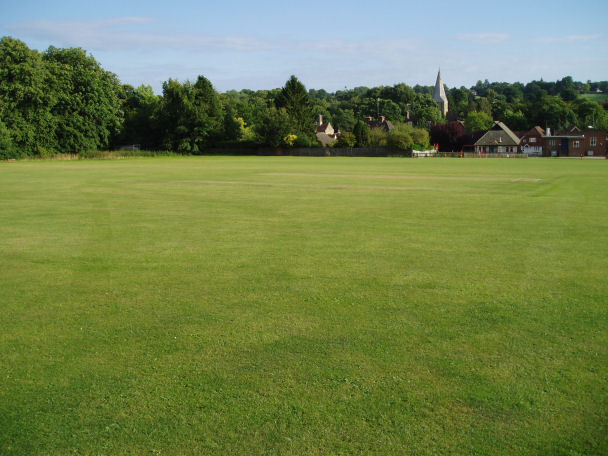 Past Links: Shere Football Club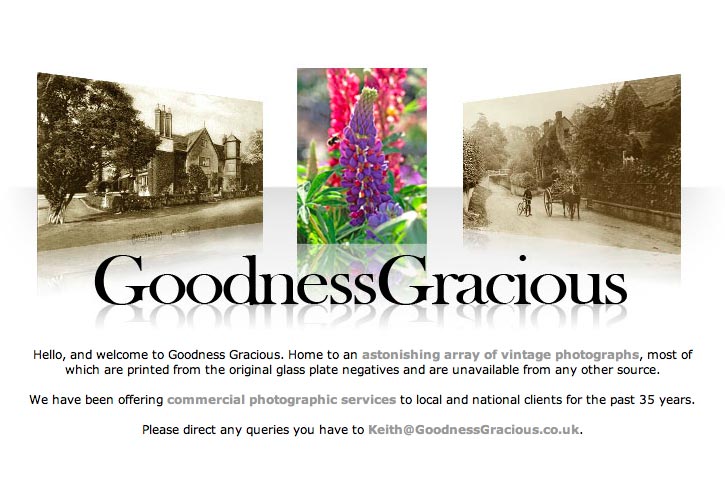 1800 Surrey Village Views, including 45 of Shere

SHERE, GUILDFORD, SURREY, GU5 9HF, UK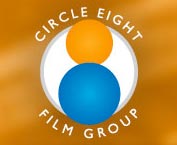 Circle Eight have produced a documentary, celebrating 150 years of guildfords railway history.
Based in Guildford, Surrey and for over 40 years have scripted and produced numerous films and videos covering many subjects, but mainly local interest and history, comedy, fiction and documentary movies. We show these movies around the community, at public shows and for local clubs and groups.
Please contact me if you wish to be added to this LINKS page